Archive for May, 2011
[1st released on fffff.at]
Say it like Ai Weiwei!! Make some noise!! Free Ai Weiwei!!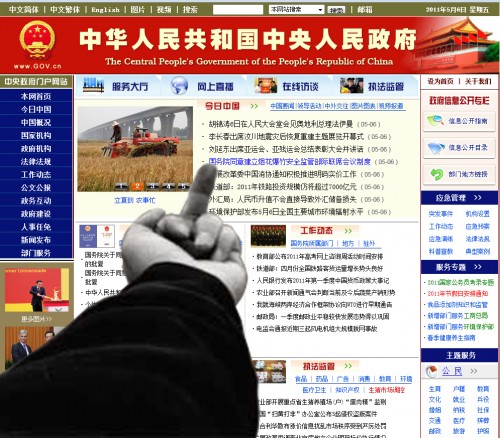 Drag and drop the link below ↓ to your bookmarks tool bar above ↑ (tutorial below). Hit the FUCK OFF – Bookmarklet in desired situation while you surf the web! Say it like Ai Weiwei!! Post your screen shots in the comments!'
FUCK OFF !! Deutsche Bank, BMW and Siemens for keeping their mouths shut about Ai Weiwei's arrest. Yes, just keep sponsoring art shows and culture in China and pretend nothing has happend …. FUCK OFF !!!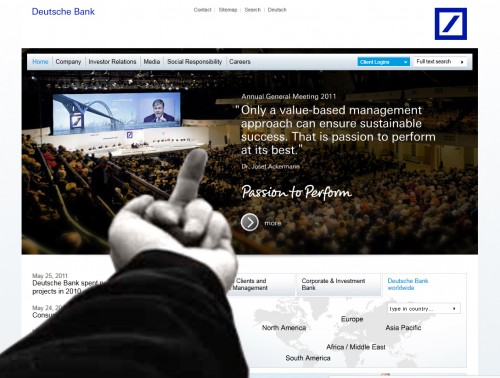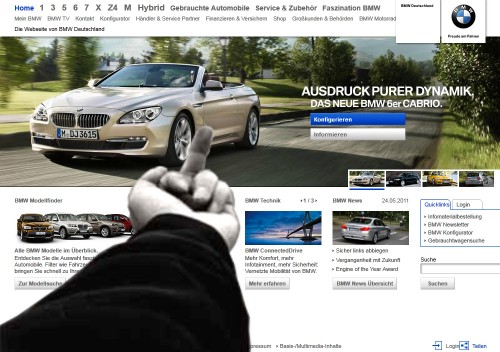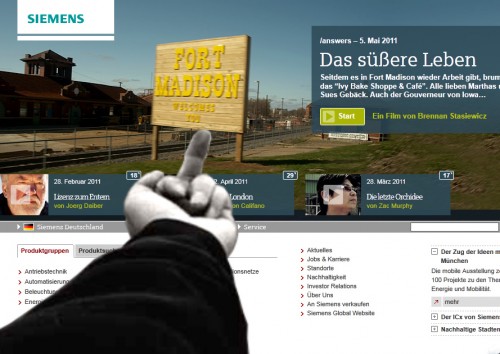 Based on the awesome
by Evan Roth & Tobias Leingruber 2009
I am very pleased to announce that Dead Drops will be part of the show "Talk to Me"  at  MoMA New York, July 2011.
I am getting ready for an onlineresidency :) (which is nonsense in my point of view ;) at http://onlineresidency.com GREAT DOMAIN ;) !!!  As a little teaser I came up with this compuserv-gif today. :)
(original pic by Pieterjan Ginckels )
This is my current headset (I stole from my own show at Ars Electronica 2007, sorry Maff!). I am thinking of getting
a new one  … although hmmm  … I could fix it again, one more time maybe ? … :)
I am very please to go live today with a brand new speedshow.net website, designed and WP-themed by Saskia Aldinger. Awesome!!! Thxxx!!!