Archive for June, 2013
I always wanted to make this DVD! During deaddrops.com people warned there could be viruses on the USB drive! Yes, there could be! But now, look! Here is a DVD full of viruses (and artefacts of their history) OMG!! ;)))
VIRII
DVD Dead Drop vol. 8
at the Museum of Moving Image
June 26–July 30, 2013
by Aram Bartholl
"VIRII examines the history and aesthetics, real and imagined, of the computer virus. The volume, a full 4.7GB, includes more than 30,000 actual computer viruses in a password-protected folder, video documentation of nearly a dozen computer viruses, a selection of articles about historically significant viruses, and a gallery of virus clip art.
Viruses, software programs named for their nefarious ability to self-replicate, captured the public's imagination in the 1980s as personal computers became widely adopted. Viruses of this era would often lie dormant until certain days, when they would activate and create a visible disturbance on screen or erase parts of a computer's hard drive.
By contrast, today's viruses are designed to be invisible: hijacking computer resources to send unsolicited email, mask a criminal's tracks, wage denial-of-service attacks, or spy on the user. Once the domain of tech-savvy pranksters and mischievous hackers, today viruses serve as lucrative tools for economic fraud and weapons regularly deployed for espionage and cyber warfare.
Greetings from the Internet
(more at http://datenform.de/greetings-from-the-internet-eng.html)
Aram Bartholl, 2013,
ongoing postcard series
"Over the past  years I've been collecting pictures of wifi passwords when ever I encountered them during travels. In many private and public places there is wireless Internet access available but to connect a password is required. "Is there Internet here?" Often wifi passwords are written or printed on little pieces of paper or on the chalk board behind the counter in the cafe etc. "What is the wifi password?" A lot of these codes are hand written which makes them very vulnerable to mis-spelling or mis-interpretation. Is this an upper case c? Is there a mistake in the code? Are you able to guess the right one? Wifi passwords represent an era of the moment of connection. A moment of human factor before we slowly drift into always connected with all devices where ever we are …" (Aram Bartholl, 2013)
shown at
Summer Splash 2
18 June – 27 Juli 2013
DAM Gallery
Berlin
ART BASEL 2013: Inside they celebrate political activists.Outside police cracks down on political activists. http://t.co/B0Fz6kIVnw cc @aiww

— Aram Bartholl (@arambartholl) June 18, 2013
Framed Retweet
Aram Bartholl, 2013
size: 40 x  40 cm
media: archival inkjet print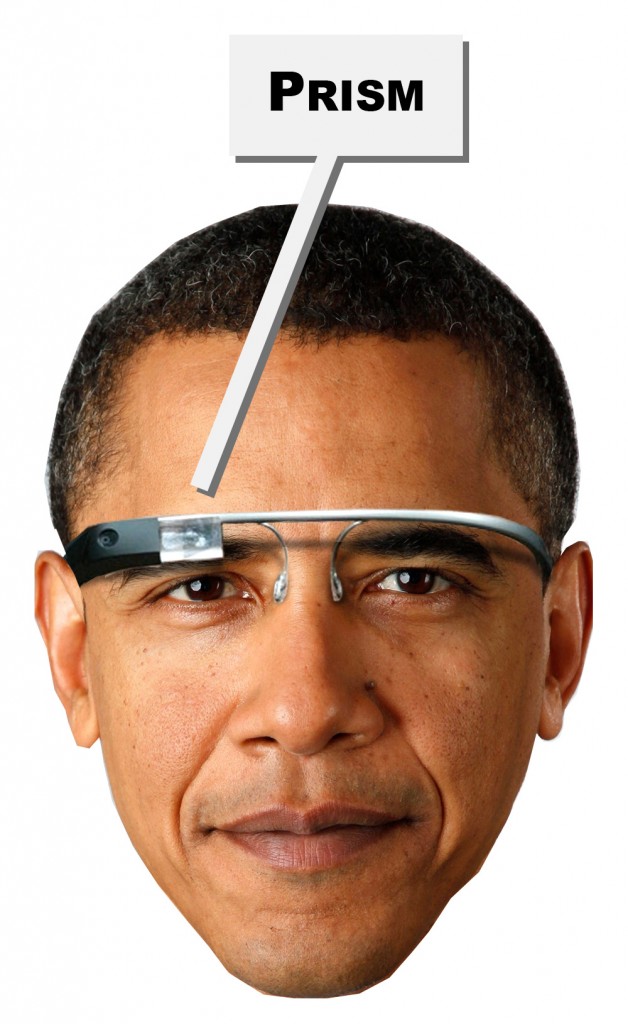 [full post at fffff.at]
Once a day, during nightfall the Berlin TV tower switches its warning lights from white to red. I love this, magic! and I've looked out for it often over the years. Tonight I finally caught this moment on video. Be my personal hero and watch the whole thing! Or skip to 1:00 min if you are in a rush ;))) … Or even better try to catch the moment in Berlin on the street, it is around 9:45pm currently.
Current & upcoming shows / talks
_______________________________________________________________________________
7.-10.11. 2013
The Influencers Festival
theinfluencers Barcelona, Spain
24.10. – 30.11.2013
Echtzeit
Stadtgalerie Bern, Switzerland
27/28.9.2013
Todaysart
Todaysart festival, The Hague, Netherlands
30.8.-13.10.2013
OFFLINE ART: Hardcore
at Kasseler Kunstverein, Germany
curation, group show
30.8.-13.10.2013
Hello world!
solo show at Kasseler Kunstverein, Germany
1.8.-29.9.13
Espace[IM]media
Espace[IM]media, Sheerbroke, Canada
18.7.- 8.9.2013
Playtime – Videogame mythologies
Multimedia Art Museum, Moscow, Russia
18.6.–27.7.2013
Summer Splash 2
DAM Gallery, Berlin
with: Aram Bartholl, Constant Dullaart, Ernest Edmonds, Eduardo Kac, Sommerer & Mignonneau, Evan Roth, UBERMORGEN.COM, among others
16.5.-26.6.2013
★RETWEET★IF★YOU★WANT★MORE★FOLLOWERS★
solo show at xpo gallery, Paris, France
8.5.-13.7.2013
Fußnoten zum Aufbruch
Motorenhalle in Dresden, Germany
with: Zbynek Baladrán (Prag/CZ), Aram Bartholl (Berlin), Franca Bartholomäi (Halle), Till Ansgar Baumhauer (Dresden), Ondrej Brody & Kristofer Paetau (Prag/CZ), Gregory Buchert (Lyon/F), Maria Bussmann (Wien/AT), Ayelen Coccoz (Buenos Aires/AR), Chto Delat (St. Petersburg, Moskau/RU), Ulrike Gärtner (Dresden), Göran Gnaudschun (Potsdam), Arti Grabowski (Krakow/PL), Igor Grubic (Zagreb/HR), Eberhard Havekost (Berlin), Martin Kippenberger/Walter Dahn (Köln), Friedl Kubelka (Wien/AT), among others …
3.5.-30.6.2013
Playtime – Videogame mythologies
Krasnoyarsk Museum Center, Russia
_______________________________________________________________________________